Get Reel Studio
Android Nation! Get the KEWL Lounge App.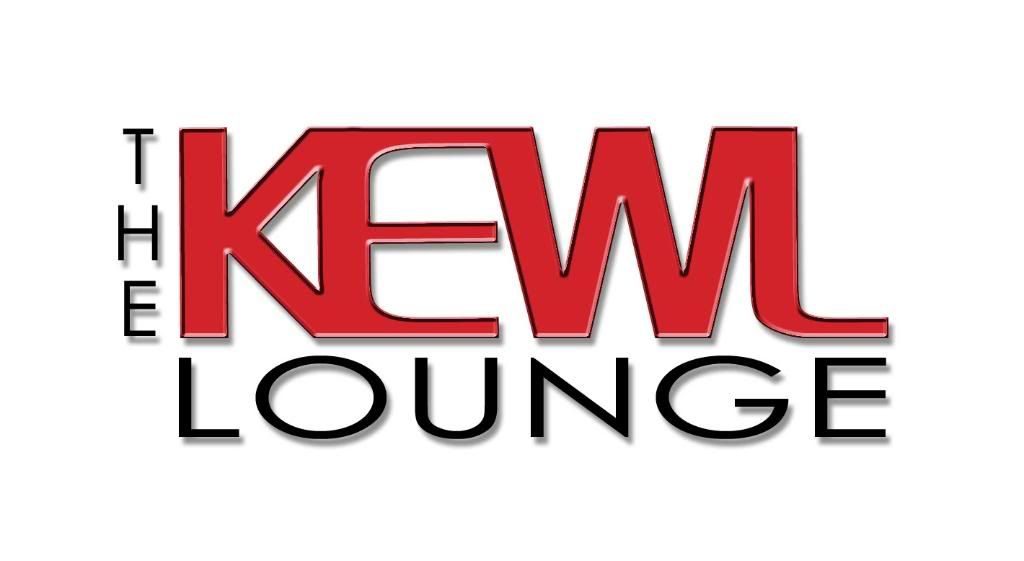 or
Recent Tunes played on the KEWL Lounge
kewl music 4 kewl people!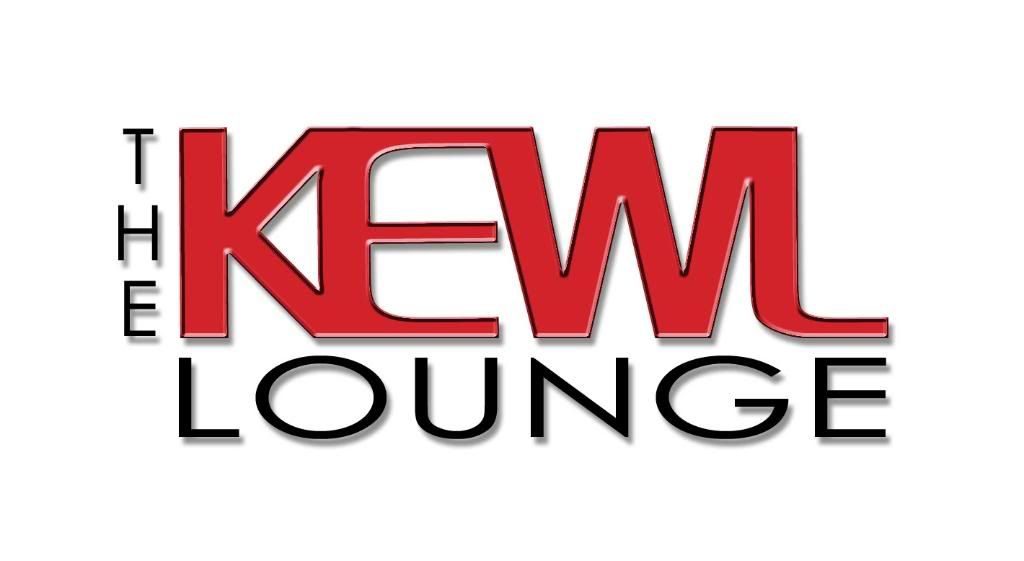 Djs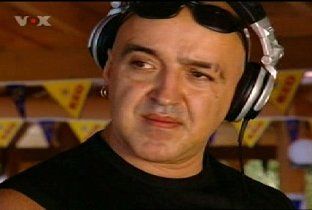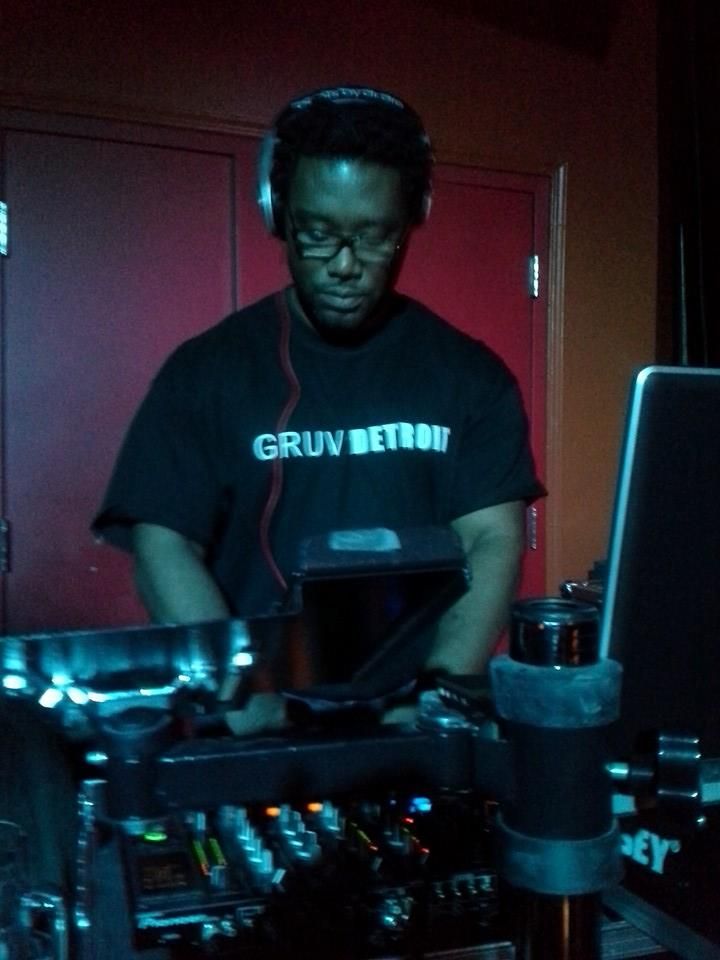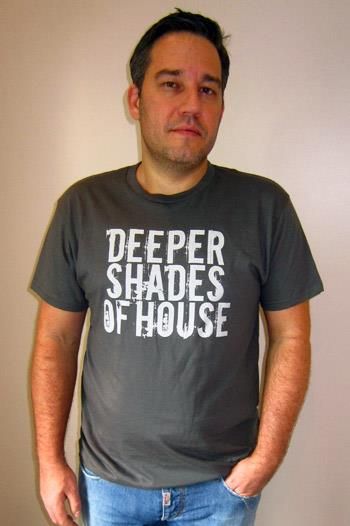 KEWL Shows
Deeper Shades of House - Lars Behrenroth, by way of Los Angeles, takes us on a ride through Deep House in all its different shades. Mondays 6 pm est


The Dattrax Show -Straight out of Toronto it's the Dattrax show, kewl House mixes to get you thru the day. Tuesday @ 3pm est.
Deep House Cat Show - straight out of Chicago it's DJ PhilE spinning the newest in deep house. Wednesday @ 6pm est.
Mr. Tony Dennis - Brings us premium musical content from Detroit.
Wednesday @ 7pm est.

Hump Day House Party -Dr. KEWL spins Live @ The KEWL Lounge in Second Life. Be sure to tune in as Dr. KEWL plays the Kewlest tunes to get you over the hump! The party is every Wednesday @ 10:30 pm est, 7:30 pm pst.
Soul Horizons - UK soulful house warriors, Jonny Montana & Craig Stewart play the very best in soulful house music including some of their own material. Soul Horizons offers a telephone interview & guest mix with a world famous artist. Thursday @ 3pm est.

Soul Kandi - your host Nick Power plays Soulful & Uplifting Grooves across the internet and all over the world.
Friday @ 8 pm est.
KEWL Reggae Vibes - Every Saturday afternoon 3pm est.

Be KEWL!!!